About me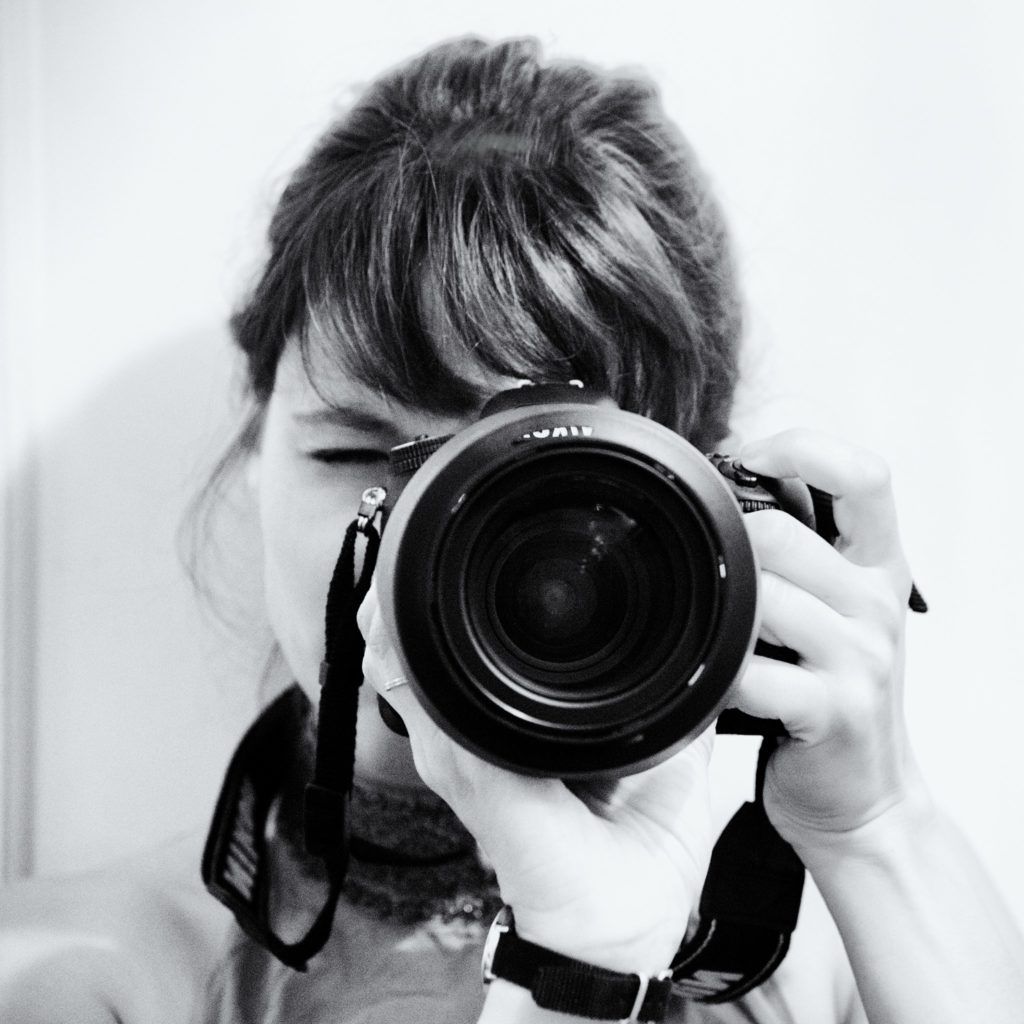 I am Anna Nagy, a professional photographer living in Rome.
"Look at photography for the desire to place the person on location, is a combination that fixes the memory, which places people in unusual angles with a mutual adaptation.
The photographer has the ability to do all this, he knows how to place the subject and the environment and immortalize a state of mind.
This is the know-how of Anna Nagy, the result of her studies and her experience. Graduated in ancient philosophy, graduated in photography in Rome and in videomaker at the New York film Academy. Strengthened by the great Hungarian tradition of photography, she has been able to combine his culture with the ability to photograph, creating a personal style with power of narration, setting and beauty. Just like the beauty of Rome and Italy."